Do you ever feel bloated?
There is a simple solution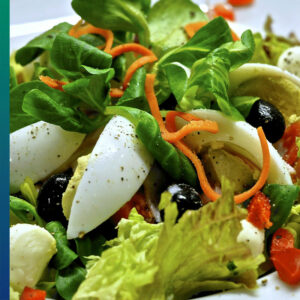 Watch closely at which foods you combine. You will feel way better and as a bonus lose weight.
Michel Montignac came up with this idea in the 80s of the last century. It is embraced by people like Tony Robbins and others.
For you, we assembled their guidelines into a handy poster that explains the best food combinations.
Get your own copy as a reference to paste inside your kitchen cupboard:
Privacy Policy: We hate spam and promise to keep your email address safe.