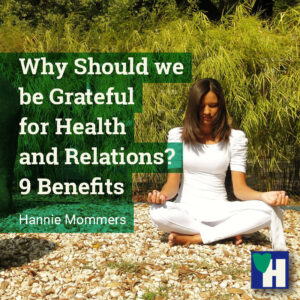 As a kid, I had to pray before meals and every night before sleep. As a rebellious teenager, I really didn't feel like it anymore. "Am I grateful today?" Why does that matter?
In my twenties, I even deregistered from the Catholic parish. Seeing that misery in Northern Ireland or the Middle East, for example, only because one party believed in a different God than the other party. Not for me.
As a consequence, praying was off-limits for me as well.