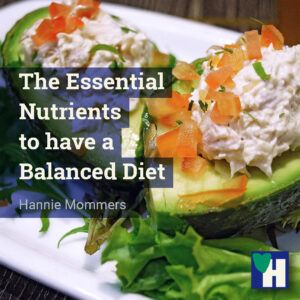 No matter what diet or lifestyle we have, it is necessary to get all the nutrients a body needs. Those are called essential nutrients for a reason.
This article is about the essential nutrients to have a balanced diet. And I was curious what kind of diets there are, so it is also about specific diets and lifestyles. 
The 6 essential nutrients are water, carbohydrates, protein, fats, vitamins, and minerals.
Some say fibers are the 7th essential nutrient.