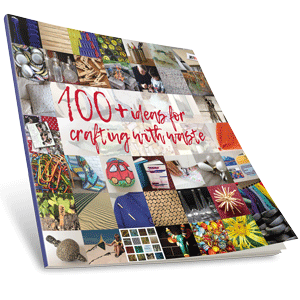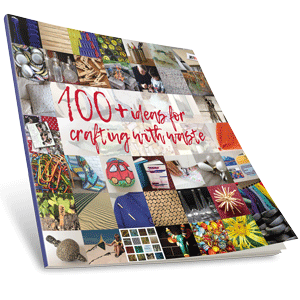 100+ Ideas for Crafting with Waste
Put your waste to good use. (Almost) every idea in this free eBook is simple to make.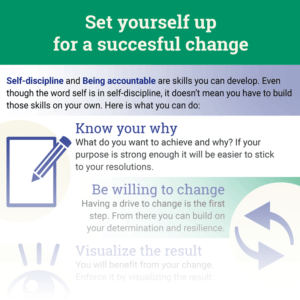 Infographic Discipline
If we want to change the world, we have to discipline ourselves. 🙂
Use the Colors of Food to Benefit your Health
Get a rainbow on your plate! Foods with color have a specific influence on your body and thus on your health.
Personal Health Checker
Assess your health on the basis of a questionnaire.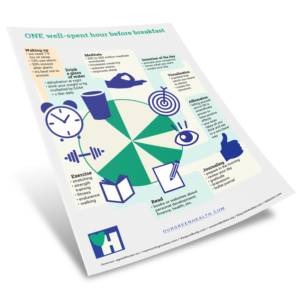 Infographic One Well-spent Hour
Start your day the right way.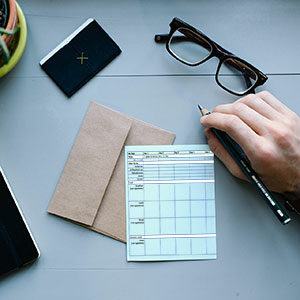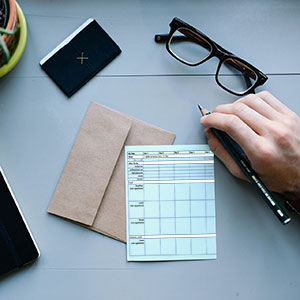 Food Journal
Get instant access to your own Personal Food Plan.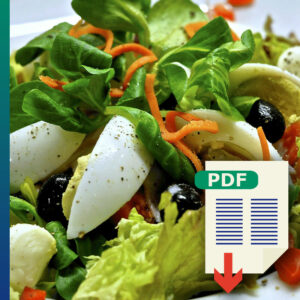 Combine the Right Foods