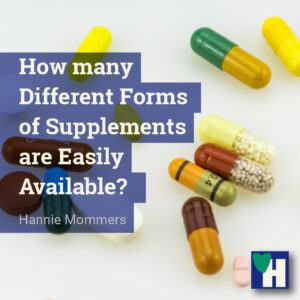 For a long time, I've had an aversion to supplements, based on what I saw at the gym. I have now overcome my prejudice and especially now, in corona time, I have added supplements to my diet to strengthen my immune system.
We usually think of dietary supplements in the form of capsules or tablets. Nowadays there are many different forms of supplements.
For a big part, it depends on your own preference which form is best to choose. In this overview, I will mention a few pros and cons if there are any.