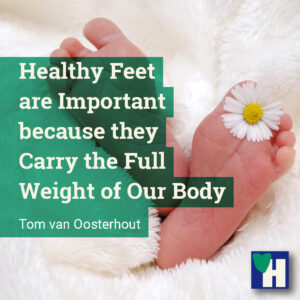 Healthy feet are important, as well as healthy footwear. As a matter of fact, one can not do without the other.
The best healthy feet are those feet that do without shoes. However, most of us wear shoes. Because we want to, or we have to. Being used to walking with shoes on, there are certain risks to walking barefoot.
Whether we walk barefoot or with shoes, maintenance of our feet is essential. The prevention of falls is one of the reasons to maintain healthy feet.