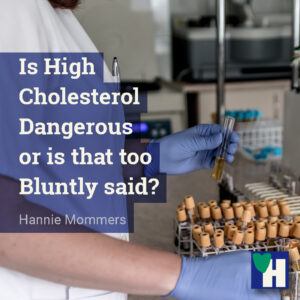 The common belief is that high cholesterol is the cause of blockage of the arteries, leading to heart problems, among other things.
And the common solution is to prescribe a cholesterol-lowering drug, statins.
In other words, cholesterol is seen as a problem that needs to be solved.
While it makes more sense to see high cholesterol as a symptom and work on the cause.