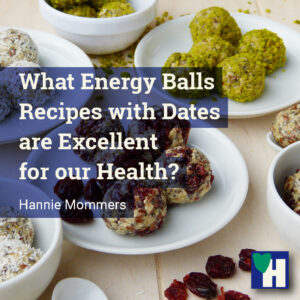 Power balls or energy balls are marvelous for fighting the afternoon slump. These energy balls recipes with dates are quite easy to make and they'll be finished before you know it. Making them as well as eating them. 🙂
My yearly health checkups often show that my cholesterol levels are above normal. So I have a list of foods that lower the LDL level or are good for the HDL level. It's pinned to the refrigerator.
Lots of these foods are perfect to mix in energy balls. If you have an ailment that requires certain foods try to blend them into the power balls.