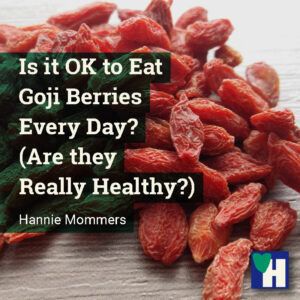 Goji berries have been on my list of superfoods for several years now. In the beginning, I ate them occasionally. Until I saw that they lower cholesterol, which naturally made me wonder: Is it OK to eat Goji berries every day?
Goji berries aren't new to people in Tibet, the Himalayas, and China. However, they're fairly new to our part of the world and I am glad they can now be bought in most organic stores.
A variety of benefits were associated with Goji berries in ancient Chinese medicine. They are mentioned in the oldest Chinese medical and herbal books.