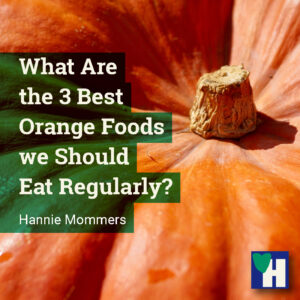 Orange foods contain beta carotene, also called previtamin A. Other nutrients in orange food are folate, potassium, calcium, thiamine, and vitamin C.
Our bodies convert beta carotene into vitamin A. Beta carotene is supporting good eye vision and eye health. Vitamin A ensures the health of our skin. Carrots contain a lot of beta carotene.
Vitamin C is much needed to build a healthy natural immune system and oranges contain loads of Vitamin C. With a pandemic going on, for me, it's a reason to consider oranges the second one of the 3 best orange foods.