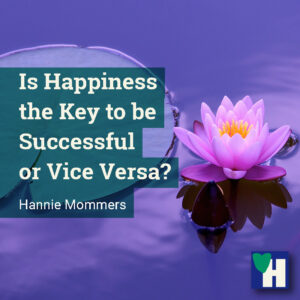 Is happiness the key to be successful or is success the key to be happy? It probably depends on who you ask this question. If you ask me, I say happiness comes first. But if you would have asked my Dad he would have said success is the main thing.
The mother of my father had to raise 6 children on her own during the crisis of the 30s because my grandfather died young. So my father had a job from age 12.
He was determined to study and work himself up to a better position. He went to night school and became a very skilled metalworker. During World War II he was imprisoned in an Arbeitslager in Germany. My father always claimed this hadn't been too bad because he found refuge in his profession and could perfect his skill there.