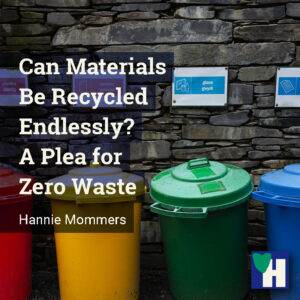 For years, Tom and I have been separating our waste to the best of our ability. But can materials be recycled endlessly? And do we separate our waste correctly?
It is complicated that countries and even regions have different ways of separating waste.
In addition, there are sometimes urban stories about how eventually all the waste ends up back together and that separation does not work out.
And finally, it also turns out that certain materials cannot be recycled endlessly.