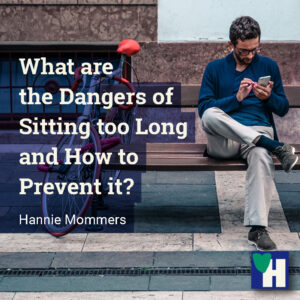 Tom and I don't have to make an effort for 2 of the – probably most – deadly factors for an ageing person: sitting too long and loneliness. I wrote about turning loneliness actively around in How to make friends when you are older? And this article is about the dangers of sitting too long and how to prevent it.
Ever since I have had my Oura ring I am aware of how much I spend my time sitting. Even though I consider myself an active person. Originally I bought the ring to give me insights into my sleep, but the ring collects a lot more data. Not just my active time, but also the inactive time.
Before wearing my ring I would have guessed my sitting time was about 8 hours a day. All the statistics say that is a healthy maximum. It turned out my average was an awful 12 to 13 hours!
Some of the links are affiliate links. As an affiliate associate, we earn a commission when you purchase any of the products offered through the shared links at no extra cost for you. This helps us maintain this website.
What are the dangers of sitting too long?
Laziness is ingrained in us by our primal brain. In contradiction to that, our bodies are created to move. We have to make a conscious decision to move more. This is made difficult because comfort is a key aspect of our furniture and lifestyle.
Why does sitting too long matter?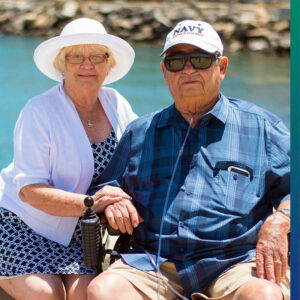 Our primal brain directs us to be lazy. As Neanderthalers, we would occasionally put in a lot of effort into catching an animal so our clan could eat. The times in between hunting were spent hanging around to save energy.
As a contradiction, our body is made to move. Skeleton, muscles, pivot points in our limbs, everything works together to move flexibly and a lot.
Consciously moving more requires an effort. Our chairs and couches are made to be comfortable. Very comfortable. And in effect, they are killing machines! If we don't use our musculoskeletal system it gets rusty and will fail at some point.
And there is the mental aspect. A lot of aging people have the conception of "I have done enough in my life and now I can do as I please. Eat and drink what I want and do nothing at all if I feel like it".
Related: To Walk or to Cycle, Which is Better? Either Way, they're Both Sustainable
What happens when we sit?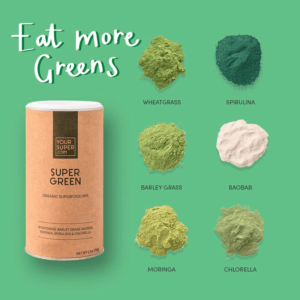 Fat and sugars are absorbed less from the blood, making us vulnerable for overweight;
Hanging on the couch in a bad position is extremely harmful because you cannot breathe deeply enough with a bent body. Reduced oxygen supply has a negative effect on our brain functions;
Passively sitting has a negative effect on lower back pain;
Sitting puts pressure on our limbs, binding off nerves, veins, and arteries. As a result, the blood cannot circulate sufficiently and we can even get swollen limbs;
Too much sitting robs us of our energy, making us lethargic, and even more easily stressed and depressed.
These are the short-term risks. The long-term consequences are even worse. We are at risk of:
Obesity;
Cancer;
Diabetes;
Cardiovascular disease;
Liver and kidney problems;
Chronic back and neck pain.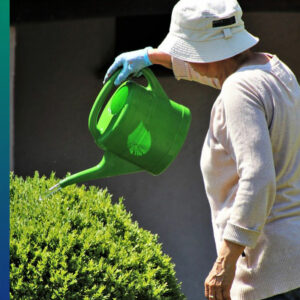 For some people there is good news: if you have a rapid metabolism, you can hardly sit down and will move a lot on autopilot. The bad news is, that exercising once or twice a week doesn't compensate for too much sitting.
Those who live in an agricultural community sit on average only three hours a day, office workers up to fifteen hours. If you exercise once or twice a week, don't skip those exercises – just add more movement to your day. Even strolling at ease helps!
Related: Working from Home is more and more Favored as Essential
Tips to make it easier on you
Get up every half hour and move. How long? That's something you have to experience yourself. The 'official' organizations say 1 minute is enough. For me, it isn't. It has taken me about 8 weeks to know what works for me. I have tried several intervals. 30 minutes sitting / 5 minutes walking, 20 minutes sitting / 5 minutes walking, etcetera. For the time being, I do 25 minutes sitting / 10 minutes walking.

The creed on the internet is 'there is an app for that'. And it's true because a very handy app I use for this schedule is StandUp;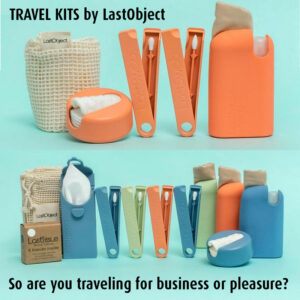 Take the stairs instead of the elevator or escalator;
Do exercises on the couch or chair, in front of the TV. And again 'there is an app for that', DeskWorkout. I know it's aimed at office workers, but most exercises are perfect for our goal;
Make a phone call standing or walking;
Walk with your friends instead of drinking coffee being seated; 
Put a pedometer on your phone. I am a fan of apps (does it show? LOL) and have Pedometer++ which automatically counts all my steps, provided I have my phone in a pocket or my watch around my wrist;
Put your laptop or tablet high enough for you to stand behind it. Tom has a half-height cabinet that comes to his elbows and I have a shelf that protrudes out of my bookshelf;
Have an 'active' chair with an unstable seat, so you're not stuck tight. Or a chair on which you kneel. That happens to be very relieving for your back as well;
Don't cross your legs;
Dance. Or move slowly on music;
Visit a museum. Without hardly noticing it you'll make a lot of steps;
Work at ease in the garden. You do not have to make an extra effort. Being outside while quietly weeding has more than one benefit. It is good for your vitamin D, your mood and, the movement;
You might not think of it, but even chewing more than you are used to counts as moving extra.
Some final words
Research shows we as human beings are heading in the wrong direction. The direction of obesity and other diseases. And we don't even need research for that conclusion – you can look around and see in your own environment that most people are overweight.
They say sitting is the new smoking. Well, it's time to quit, don't you agree? Tell us in the comment box below what your thoughts are.