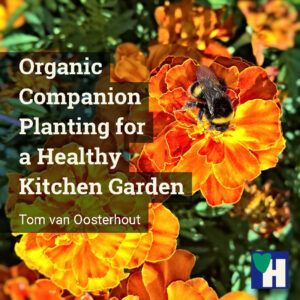 Organic companion planting is the key to a healthy kitchen garden. When toxic herbicides, pesticides, and fungicides aren't allowed, as they aren't in organic gardening, companion planting is the only solution.
From our following short introduction, you will get a limited grip on the ins and outs of companion planting. It requires knowledge of plants, plant diseases, insects that threaten and insects that benefit plants, which plants can be combined, and which not, etcetera. However, on a small scale as a kitchen garden, everybody will be able to manage the mutual dependencies.
Some of the links are affiliate links. As an affiliate associate, we earn a commission when you purchase any of the products offered through the shared links at no extra cost for you. This helps us maintain this website.
Ecological facilitation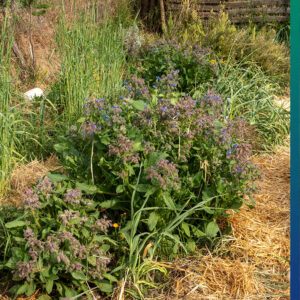 The classic belief about evolution is that competition procures the best results. Companion planting proves that life is more complicated. Some plants don't mix well, but many others thrive when in proximity. The positive influence of one plant on the other is called ecological facilitation.
There are two types of ecological facilitation. The first is that both plants benefit from each other. The second is that one plant benefits and the other is not affected, not negatively and not positively. Epiphytes are a well-known example of the second type. Many orchids are epiphytes.
The benefits of ecological facilitation are substantial. Mutual support offers a refuge from physical stress, from predation (being eaten), and from the competition, and it offers improved resource availability and transport (which is important for reproduction).
The operation of organic companion planting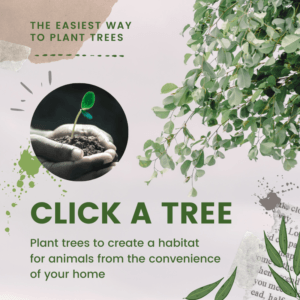 Some plants give off scents or chemicals that repel insects. Another type of plant prevents diseases or attracts insects, such as bees which are extremely important to pollination. And some plants break down the soil and help other plants to absorb vital nutrients.
Essentially companion planting is used to help plants to thrive without man-made chemicals. This is why companion planting is important for organic farming or organic, non-toxic gardening. It also illustrates how much more fun organic farming and gardening is, compared to the prevailing toxic chemical way.
Examples of organic companion planting
When you plant onions around your kitchen garden, it will keep out the rabbits. I guess they don't like onions, just like Hannie. A friend of ours uses human hair in an old sock to keep out the jabalí (wild boars).
There are many other examples of the way in which plants help each other in organic companion planting. Here are just a few.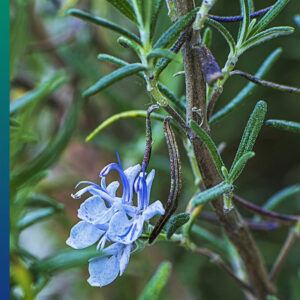 Basil and rosemary
Basil and rosemary are fine examples we use in our kitchen garden. It repels aphids, which are a common plague throughout most kitchen gardens. We also have a lot of rosemary in the garden. Rosemary repels carrot flies.
Marigolds
Marigolds are widely known to have a very strong fragrance. Many people consider it unpleasant despite the gorgeous flowers. However, many insects also find marigolds quite distasteful including nematodes (roundworms), whiteflies, beetles, and aphids.
To use marigolds as a companion plant, plant them at the perimeter of your garden. If your garden is large you may want to plant them throughout. Take care to not plant them too close to your vegetables because they do attract spider mites and slugs.
Alfalfa
Alfalfa actually helps the soil to absorb nitrogen, iron, magnesium, phosphorus, and potassium which makes the soil ideal for growing vegetables. Because alfalfa has very long and sturdy roots, it breaks up hard clay soil. It's a great plant to help keep your soil rich in nutrients.
Geranium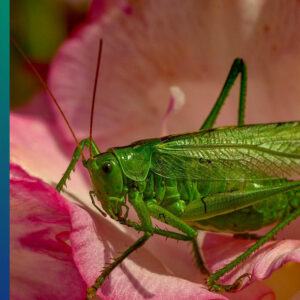 Geranium, another flower with a strong aroma, repels cabbage worms and Japanese beetles, and leafhoppers. Gardening experts recommend planting them around grapes, corn, tomatoes, peppers, and cabbage.
Leek
When you grow 2 rows of leek and onion next to each other, or 2 rows of leek and celery, the leek is protected from leek flies. Of course, you can combine leek, onions, and celery altogether. Leek also combines well with beans, salad, beetroot, tomatoes, and carrots. But not with radish or green peas.
What to plant and where
Before we began planting our organic garden, we did a bit of research to find the best spots for our chosen herbs and vegetables. For example, tomatoes do well with a number of other vegetables including garlic, chives, cucumber, and mint however not all vegetables get along with tomatoes. Tomatoes can stunt the growth of carrots and dill and kohlrabi slow tomato growth.
We made a map of our garden before planting and charted where we wanted to plant our herbs and vegetables. We took a course on organic gardening, visited an organic gardening site, and worked with a friend on his organic lands to learn more about the theory and practice of organic gardening and farming.
Companion planting is a very sustainable way to affect the health of our garden. Not only do we help our garden to stay pest and disease-free, but we also have the added benefit of a diverse and fruitful garden.
Visual control
No matter how ingenious we've composed our organic kitchen garden, the chance that it will totally remain pest and disease-free is limited. Our organic kitchen garden is not that big. We only have to check for unwanted animals once or twice a week. The bigger the garden gets, the more often a visual check is required.
Don't hesitate to lift up the leaves and check underneath. Watch for changes in colors. Use a magnifying glass to identify small insects. The problem with identification is that there are millions and millions of insects.
A type of organization that might be helpful is the UK-based Amateur Entomologists' Society. Their website is a fine introduction to the challenges facing the organic companion planting amateur.
Another helpful way to get to know more about the enemies of the organic kitchen gardener is to join a local or regional association of organic gardeners. We are members of the Murcia (Spain) based Red Murciana De Semillas (RMDS; Murcian Association of Seeds). A couple of years ago we participated in a course where we were introduced to how to grow organic companion planting.
Satoyama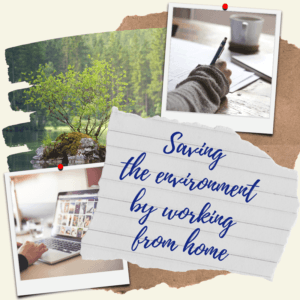 There are many types of ecological farming. Such as fertility farming, organic farming, sustainable agriculture, agroecology, agroforestry, eco-agriculture, and permaculture.
In Japan, satoyama resembles permaculture. Satoyama is a mix of different types of small forests, connected with wet and dry rice fields, grasslands, and various water preserving and irrigation systems. This mix is an ideal environment to protect and enhance biodiversity.
Satoyama is sustained by traditional agricultural management practices. It's no surprise that permaculture was inspired by the Japanese farmer and philosopher Masanobu Fukuoka's idea of natural farming. To Fukuoka, farming is a means to cultivate and perfect human beings by mimicking nature.
Apparently, organic companion planting is not only important for a healthy garden but also for our personal health and the earth.
Do you know examples of organic companion planting? If you do, please write it down in the comment box.