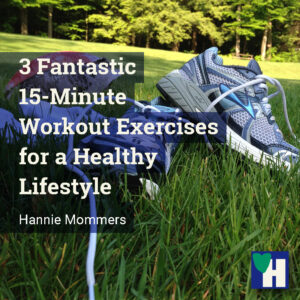 Wouldn't it be great if life came with guarantees? That when we eat healthily, do 15-minute workout exercises every day and live a stressless life we would be healthy and feel great all the time?
Well, it doesn't work that way all the time. Even when we do all of the above and follow the physical exercise guidelines, we can get ill. As I found out at the start of this new decade.
I can complain about it, which doesn't do me any good. Or I can get angry, which helps me even less. And I can give up on my healthy lifestyle altogether. Or I can just accept it and count my blessings and decide that physical exercise is good for me, no matter what.